Bent u aannemer en wilt u betonvloeren laten storten voor één of meerdere woningen? Of wilt u zelf een huis gaan bouwen? Met een kleine betonpomp van Boogaart Betonpompen kunt u eenvoudig beton storten op iedere gewenste locatie, denk bijvoorbeeld aan uw woonkamer, badkamer, aanbouw of zelfs tuinhuis. Het storten van betonvloeren voor een woning wordt een fluitje van een cent met een kleine betonpomp.
Betonpompen verhuur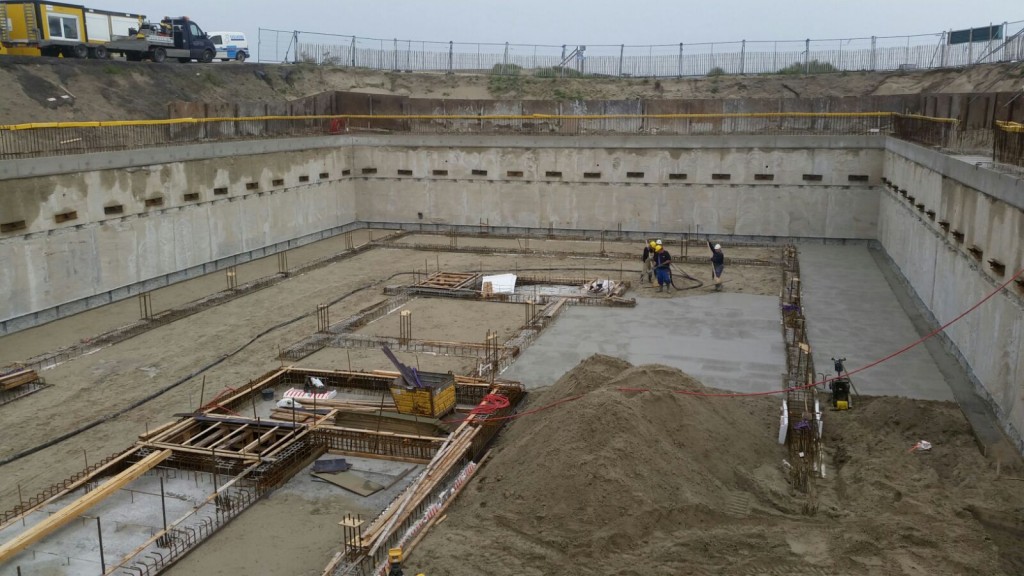 Een (kleine) betonpomp is bij uitstek geschikt voor de kleinere betonstort. Door de flexibele slang, met een maximum van 240 meter, kunt u moeilijk bereikbare plaatsen eenvoudig bereiken. Bij een nieuwbouwwoning kunnen de wegen vaak slecht of ontoegankelijk zijn, waardoor u met een kleine betonpomp de betonvloer eenvoudig kunt laten storten. Ook voor betonvloeren op de eerste of tweede etage van uw woning is een kleine betonpomp ideaal. De flexibele slang kunt u eenvoudig over muren tillen en door bochten wringen, waardoor de betonmortel op de gewenste plaats kan worden gestort. De voordelen van Boogaart Betonpompen zijn:
Ervaren machinisten voor het besturen van de betonpomp
Vakkundig advies over het te storten beton op de bouwlocatie
Meer dan 25 jaar ervaring in de betonstort
Naast het storten van betonvloer voor een woning, is de kleine betonpomp ook ideaal voor het storten van funderingen voor een tuinhuis of aanbouw, maar ook voor het vullen van naden of kelknaden van kanaalplaatvloeren. Ofwel, de kleine betonpomp is multifunctioneel inzetbaar.
Betonvloeren woningen (laten) storten?
Voor het storten van betonvloeren voor woningen is het aan te raden om een kleine betonpomp te huren. Per situatie kunnen wij een advies op maat geven. Vraag vrijblijvend een offerte aan.